The Team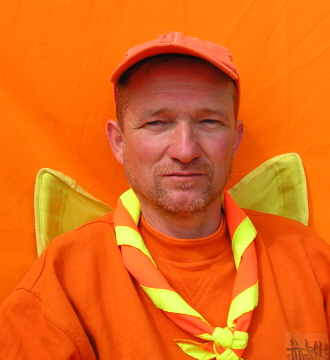 Andy The Stilts
He is the 'Grandad' of the team and uses his age as an excuse for not doing the more energetic stuff.

Stiffy Bear
Stiffy is our team Mascot and has attended all of our camps and activities, He also has 2 cousins Semi-Stiffy, and Safe-stiffy.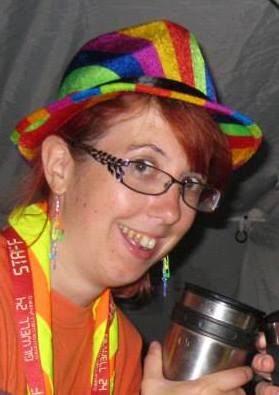 Rainbow Dave
Adds a bit of Colour to the team, and a 'World record Holder' from the stilting London Marathon
Georgeous George
does he really need stilts!!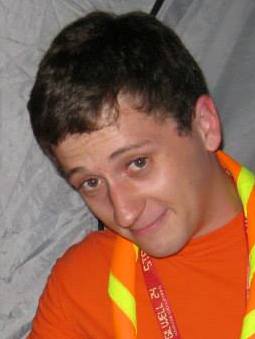 Trixie or Trixabelle Sparkledust for short
very good at languages, might get the hang of Brummy one day
Rochi
Good at getting under the 'Skin' of security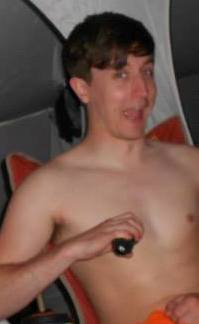 Olly
Always a good one for a 'Role Model'

Fran
Fabulouse Dr Fran, trying to get the Ladies more prominant in the team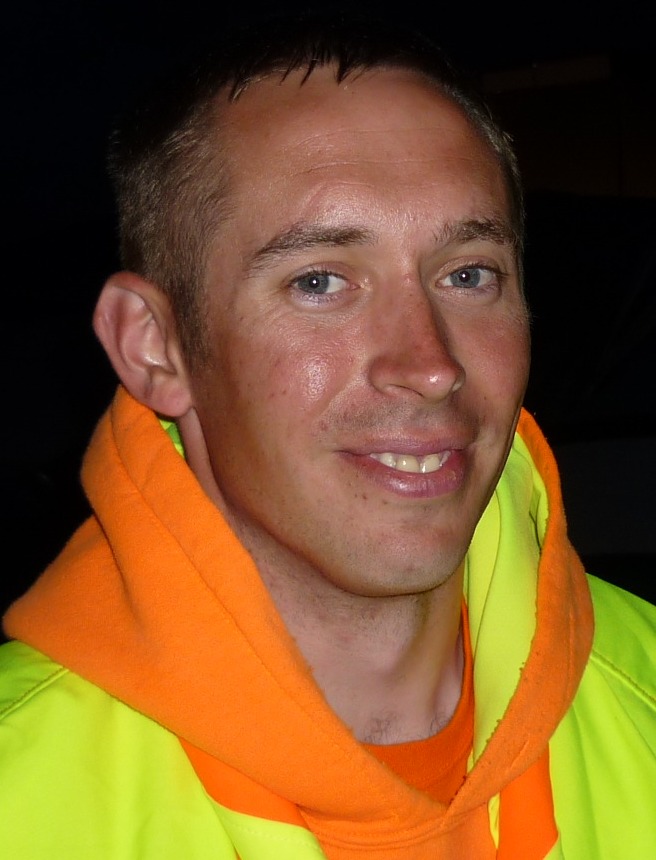 Ant
One of the 'Larger' members of the team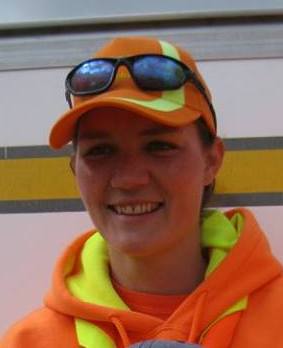 Sooze
Keeping the side up for us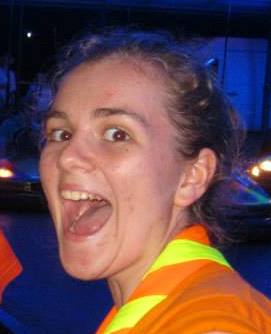 Misty
Tries very hard to keep the guys in order

Nubbin
And yes he never works out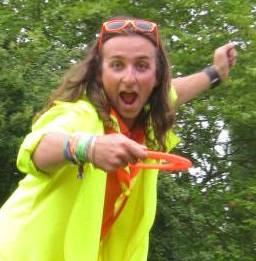 Mat
Apart from Stilting he can also be found doing techy stuff with sound and light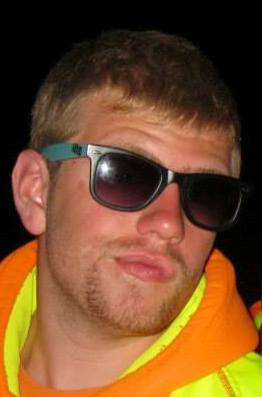 Monster
Keep away from 'Cookies'

Hattie
Well its the hats that do it.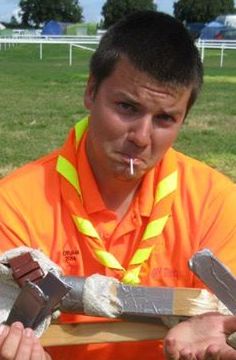 Jake
Might have been broken but never bowed

Scotty
One of the Old stagers, with a long pedigree of stiltwalking and also sailing round the world Just to be different.

The Captain, or Captain Wendle or Dr Captain
He is the Medic and first aid Maestro He however has the reputation of dropping the odd thing! hence the Phrase 'a Wendalism'.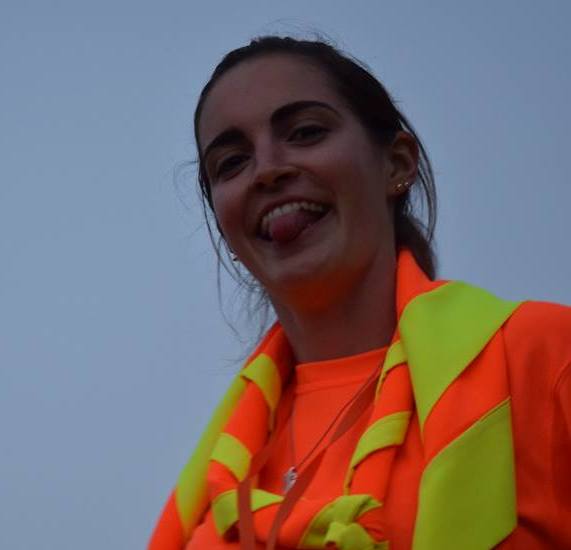 Lucy
A perfect little mover!!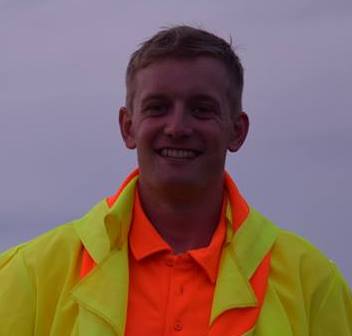 Robbie
A Great lover of Zips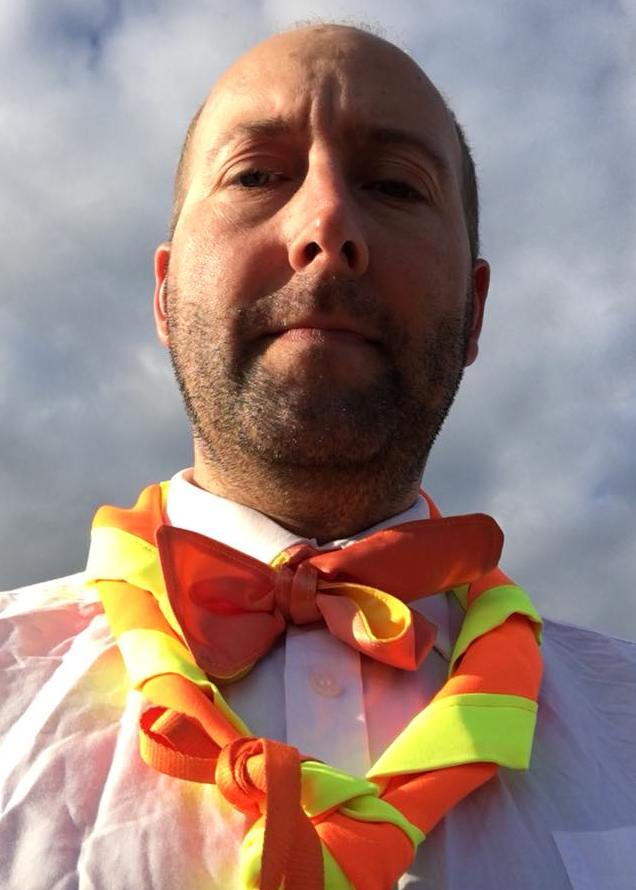 Gilders
Penguins salute!!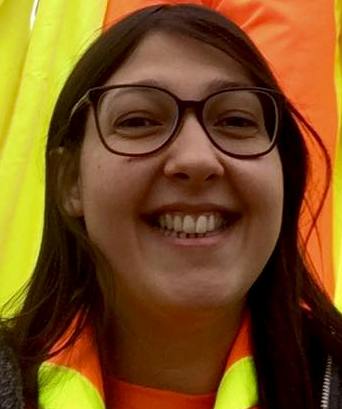 Jenny
keeping Rochi 'Secure' !!!!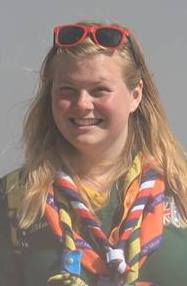 Rhiannon
Organising Mat (when required)
Allan
New Padwan! yet to be broken in!! but Ollie is working on it quite hard